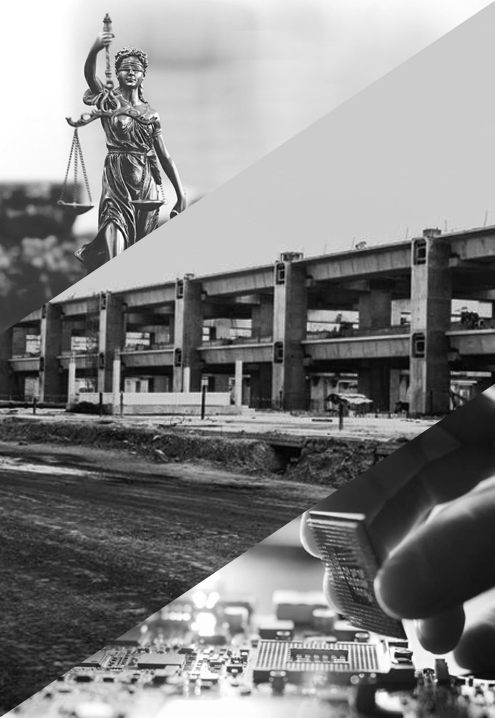 Vangard Law is a business-oriented law firm. We are specialists in assisting incubators as well as start-up enterprises and entrepreneurial companies with legal advice and consultancy. At Vangard Law we work with clients in all their phases, from the actual setting up of the company, ownership structure and shareholders' agreement, during establishment in the Swedish market to foreign expansion. This entails working on everything from financing and company law to purchasing-, sales- and partner agreements as well as other legal matters with which a company needs assistance. Many of our clients are or have been so-called owner-led companies and are to be found within a large number of areas, though with an emphasis on consultancy, innovation and technology companies within Medtech, Cleantech and IT, including hardware, software and app development, IoT, Cloud- and Edge/Fog- Computing and Internet services. We also work with companies and organisations that operate within health and medical care, principally with procurement, personal data and privacy issues.
The firm's lawyers act as external corporate lawyers for some clients.
Vangard Law has a further two principal areas. We work in part with property-related law, such as commercial tenancy rights, tenant-owner's rights, general property law, construction and land issues, and procurement issues, in part with dispute resolution and assisting our clients with business law disputes in courts, arbitration boards, rent and leasehold tribunals.
Contact us